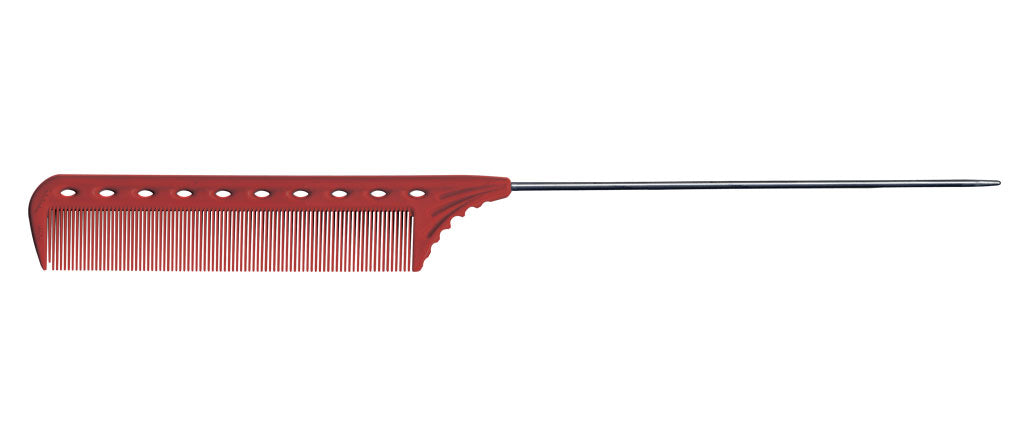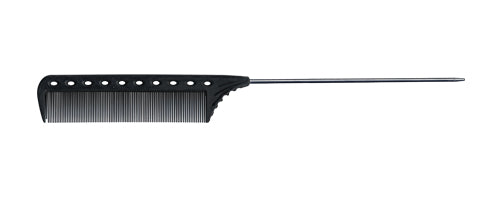 Y.S. Park 132 Extra Long Tail Comb
Y.S. Park 132 Extra Long Tail Comb
Features:
Length: 9.8 inches
Parting Head: Shortened first tooth
Heat Resistant: Up to 428 F (220 C)
Gradual Pitch: Space between each tooth gets smaller as you move away from the tail
What Makes This Comb Special?: This comb has the longest tail of all the tail combs. It is about 5 inches long from the base of the comb.  The rake of the comb is the same fine tooth as the 112, however, with the extra long tail.  The additional tail lenght is about 3/4 inch.